Our Brands
Something to suit everyone.
We have a wide variety of designer brands across our MKO practices, to cater for different styles and lifestyle requirements.
An Eclectic Mix
With such a vast range of frames, there is something to suit everyone.
Brands may vary across MKO practices, but below is a small selection of brands appearing in most MKO branches.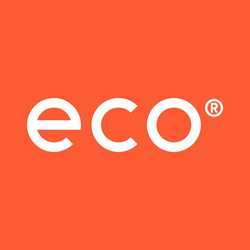 Eco Eye wear is a sustainable eye wear brand, making their frames from recycled metal, seeds, and plastic removed from the ocean. Their Eco promise doesn't stop at eye wear, as all their packaging is made from recycled materials and for each frame purchased they plant a tree, giving back to the eco system.

In 2001, Etnia Barcelona was founded as an independent eyewear brand after 3 generations of passion for the trade. It is the most creative and colourful brand in the international optics sector with unique glasses whose value lies in the highest quality of its raw materials and the design of its colours.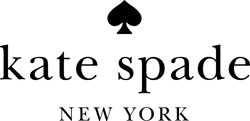 Inspired by a timeless chic style, the Kate Spade collection is influenced by the 60's, and is reflected in both design and colour. This audacious yet sophisticated collection is very attractive with easy to wear shapes and typically feminine colours.

Every Lindberg frame is a statement about aesthetics, technical innovation and impeccable craftsmanship. LINDBERG designs feature responsibly sourced materials selected for timeless elegance, exceptional strength and distinctive visual impact.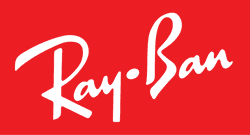 Ray-Ban was first introduced with its iconic Aviator frames created for the aviators of the United States Army, Since then Ray-Ban has been at the forefront of cultural change, becoming a symbol of self-expression, worn by celebrities and public figures all around the world.