Your Local
Independent Opticians
Founded in 1973, Martyn Kemp Opticians is the largest independent group of opticians in South Yorkshire.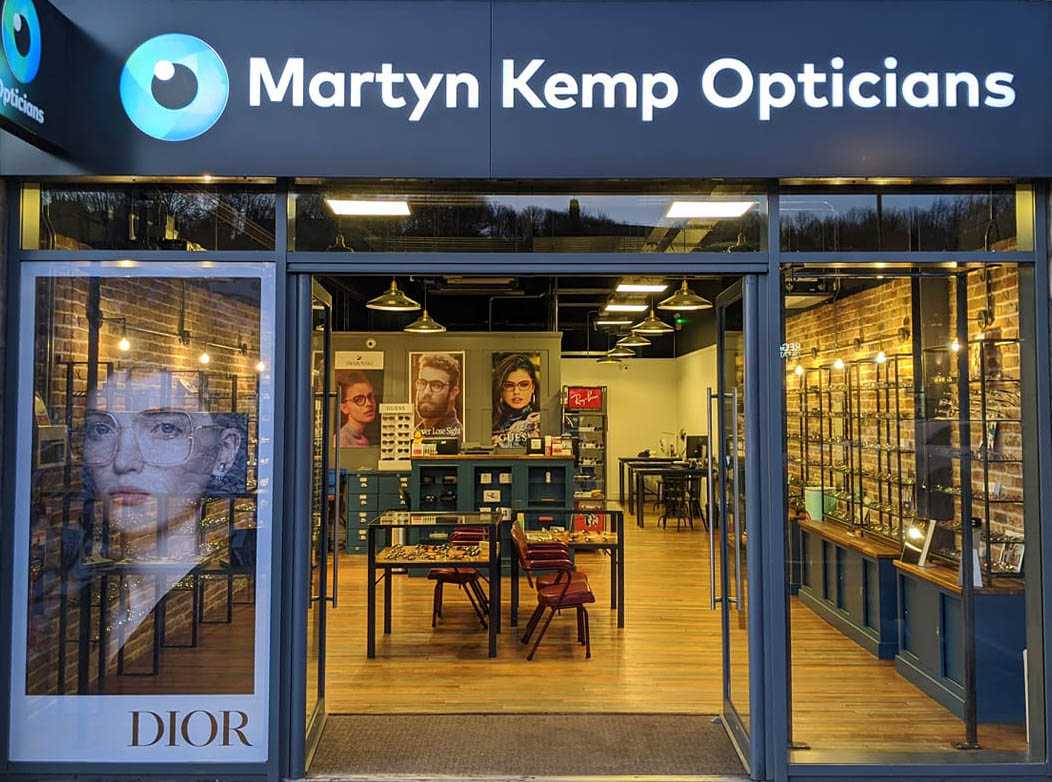 COVID-19 JANUARY UPDATE
COVID-19 JANUARY UPDATE
All our practices are open as normal, and are continuing with social distancing measures until further notice.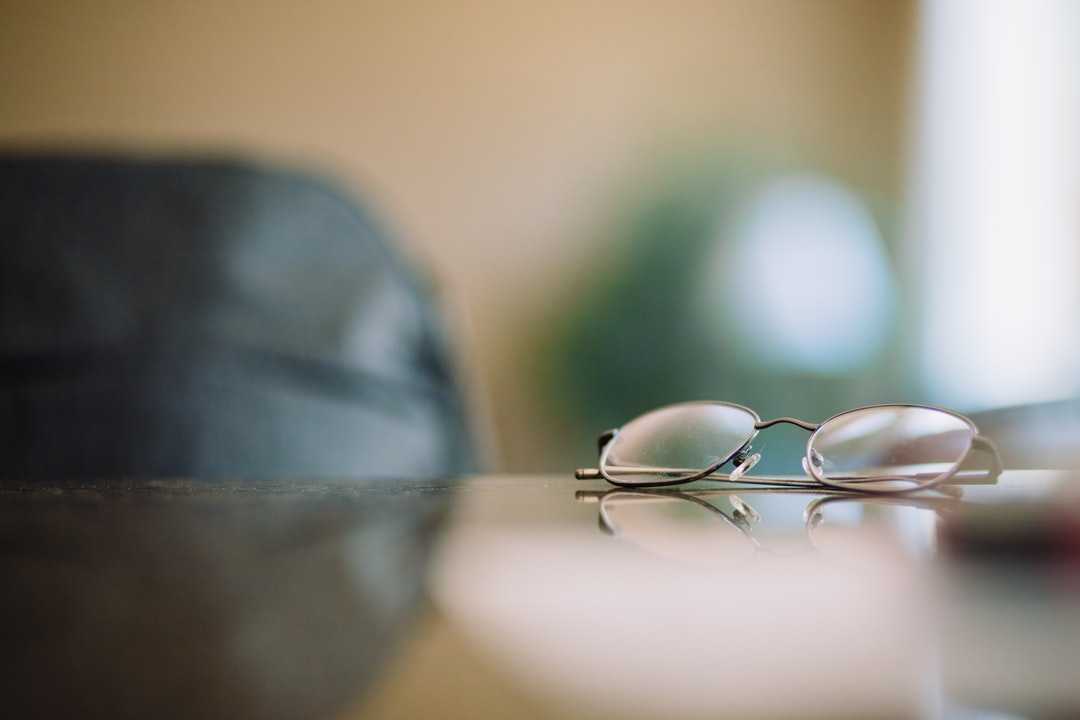 Quality Eyewear
Top Brands, for Everyone
We have a wide variety of designer brands across our MKO practices to cater for different styles and lifestyle requirements. With such a vast range of frames, there is something to suit everyone.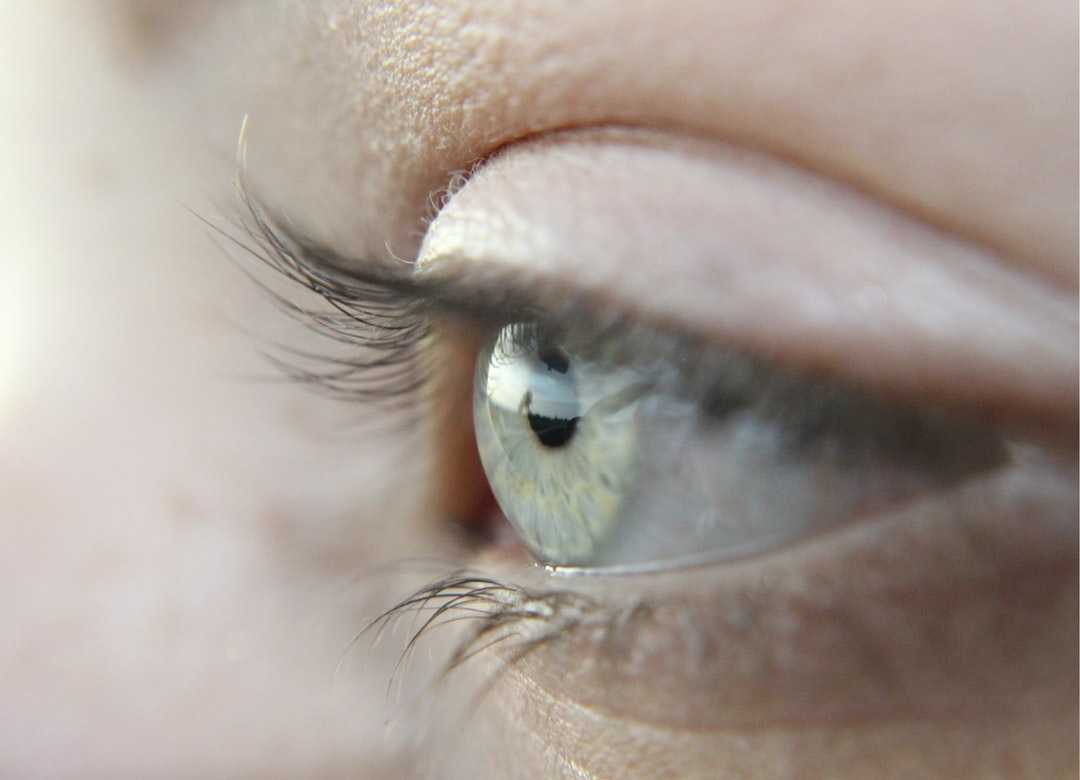 Exceptional Eyecare
Contact Lenses
There are many different types of contact lenses for different needs. Your optometrist can assist you with finding the right type of contact lenses to suit your eyes, lifestyle and individual requirements.
From The Blog
Catch up with the latest in eyecare and eyewear