Blog / Eye Health
Promote Your Eye Health This Year
Most often New Year's resolutions are about creating new routines, eating healthier and exercising more, but did you know these can help keep your eyes healthy too?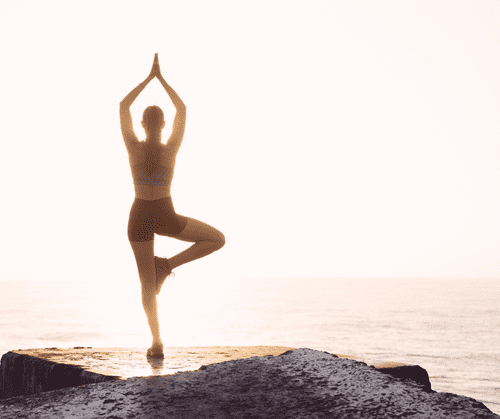 Eating more fruit and vegetables, regular exercise and drinking plenty of water are encouraged as part of a healthy lifestyle. They not only help to keep your organs functioning but are also beneficial to your eye health!
Kale is often labelled a superfood because it contains many important vitamins and nutrients that can help your body in many different ways including promoting your eye health. Kale contains antioxidants lutein and zeaxanthin, which are found in high concentrations in the macular. Their important functions protect the eye from the damaging effects of free radicals and are believed to block blue light from reaching the underlying structures of the retina which may help prevent eye conditions such as age-related macular degeneration and cataracts.
Oily fish is another food recommended to include in your diet due to their Omega-3 content which is an essential fatty acid. Our bodies need them to ensure our cells, muscles, nerves and organs are working properly. Omega-3 isn't produced by the body which is why we need to include it in our diet from eating fish, tofu, soybeans and more. Studies have shown that those who consume more omega-3 have a reduced risk of developing macular degeneration, glaucoma and dry eye.
Aerobic exercise can help increase your oxygen supply to the optic nerve and lower any pressure that builds up in the eyes helping to reduce the risk of developing eye conditions such as glaucoma. Regular exercise can reduce the risk of developing type 2 diabetes which can lead to vision concerns later in life, if left untreated.
While you can look after your eye health in many ways at home, it is important to remember to attend regular eye examinations as they are vital for assessing the health of your eyes, diagnosing, and monitoring eye conditions and updating your prescription. If your last eye examination was more than 2 years ago, we would recommend booking an eye exam today. Call your local MKO to book or use our online booking system.
More From The Blog
Catch up with the latest in eyecare and eyewear