Blog / Eyewear
New Year New Eyewear
Are you looking for a new and exciting look for 2022?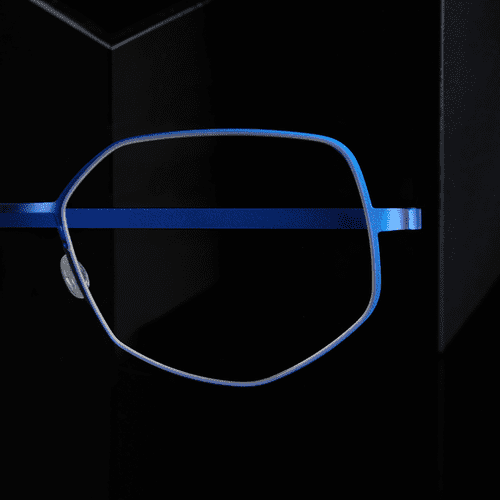 After the last couple of years, it's no surprise that many of us want to update our look, add in a splash of colour and wear something a little bit more exciting.
We have put together a list of the top frame styles that are on trend for the year ahead.
Bright Colours
Brightly coloured frames are becoming increasingly popular in a range of styles and materials. One of our favourite brands who never fail to deliver on colour is Etnia Barcelona. They have a wide range of rainbow-coloured frames in a variety of different styles, including their limited-edition 20th Anniversary chessboard style frames.
Oversized
Oversized frames have come back into fashion in full force, with brands like Gucci redesigning styles from the 70's and 80's. Oversized styles are an easy way to liven up your outfit and elevate your look. Whether you're looking for an everyday pair or sunglasses, you're sure to make a statement and look good in a large pair of specs.
Aviators
Aviators have always been a popular choice for sunglasses, and now more and more aviator styles are available as everyday specs. These new and updates glasses feature new designs, colours and shapes. Compliment your facial features and add style to your outfit with a pair of aviators today.
Cat-Eye
Cat-eye frames are a style that has never gone away as they are incredibly flattering on a range of different face shapes. The over-the-top showy cat-eye frames are no more, with new styles such as a geometric cat eye that adds angles to your face while accentuating your personality.
We have a wide variety of eyewear available across our MKO practices so you will be sure to find something for your new 2022 look. Contact your local practice to find out more about the brands available and booking an eye examination or dispensing appointment.
More From The Blog
Catch up with the latest in eyecare and eyewear