Blog / Eye Health
Digital Eye Fatigue
Over the last year many of us have spent a lot more time at home in front of computers, phones, and tablets.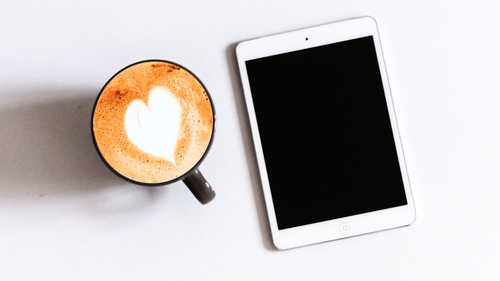 Over the last year many of us have spent a lot more time at home in front of computers, phones, and tablets. This increase in use of digital devices may lead to an increase in digital eye fatigue.
Eye fatigue occurs when your eyes are in pain due to being overworked. This can be caused by overuse of screens and digital devices as well as long periods of focus and concentration. These causes of eye fatigue can lead to a number of symptoms, the most common being sore eyes, headaches and tiredness.
At present, 90% of people who work on computers report symptoms of eye fatigue and it is becoming increasingly more common with teenagers and young adults who spend a lot of time in front of a digital device.
There are a few methods you can use to help alleviate your symptoms and prevent getting eye fatigue.
· Make a conscious effort to blink regularly throughout the day. When using a computer or laptop, you are less likely to blink as you would normally which can leave your eyes feeling dry.
· Every 20 minutes look at something 20 feet away for 20 seconds.
· Give your eyes a break by turning off devices before bed and ensure you are relaxed for a good night's sleep.
· Keep up to date with your regular eye examinations and contact us if you have noticed any changes in your vision.
· If vision correction is required, our dispensing opticians will help to select the right pair of lenses based on your needs. Lenses with anti-reflective coatings will help reduce glare from screens and make working on a computer more comfortable.
Eye fatigue can leave you feeling tired and irritated, alleviating the symptoms will help you feel much more relaxed and productive throughout the day. Under the current circumstances working from home may become more long term, meaning that eye fatigue could become a lot more common.
The pandemic has caused many people to miss out on their regular eyecare due to missed appointments or not wanting to visit their opticians. Our practice is following guidance and has implemented the recommended safety measures to ensure we are COVID secure. The health of your eyes is important, and we are here to continue providing our eyecare services in a safe environment.
For more information about eye fatigue, appointments or our COVID measures please feel free to contact the team today.
More From The Blog
Catch up with the latest in eyecare and eyewear