Blog / Eye Health
5 Reasons Why You Need to Wear Sunglasses in Winter
Have you got a pair of sunglasses to hand this Winter?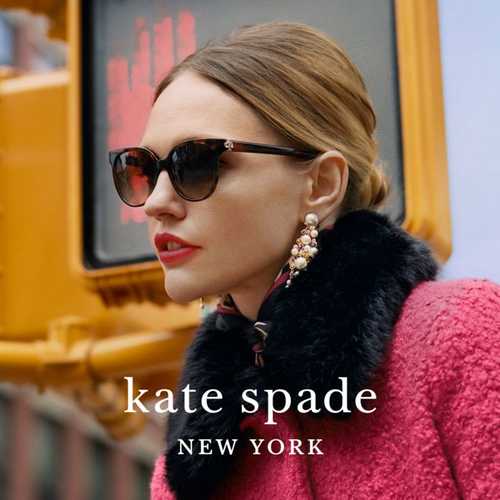 Coat… check
Hat… check
Scarf…check
Sunglasses…?
Yes! Sunglasses are just as important in Winter as they are in the Summer and aren't just a fashion accessory. Here's our top 5 reasons why you need to wear sunglasses in Winter:
1) No matter what time of year it is UV radiation is always present. The main job of a pair of sunglasses is to protect your eyes and surrounding area from UV. Overexposure to UV is a know factor in the development of eye conditions such as macular degeneration and cataracts.
2) At this time of year, the sun is much lower in the sky which can be dazzling when driving, especially when it is behind you and causing reduced visibility in your mirrors. Wet road surfaces can also reflect the sun creating glare which can often hinder your vision. Sunglasses can help reduce the glare from the sun, making driving more comfortable.
3) During Winter, the wind can be quite bitter which can leave your eyes feeling dry, sore, irritated, and sometimes watery. An oversized pair of sunglasses with thick sides can protect your eyes from the side as well as the front from cold Winter winds.
4) Snow is a highly reflective surface, with up to 85% of UV radiation that falls on the snow being reflected. Without any form of protection on your eyes, you are at risk of snow blindness which can be very painful. A good pair of sunglasses or protective goggles if you are skiing or snowboarding will protect your eyes from this.
5) The brightness of the sun can lead to discomfort for many people, this is either due to excessive squinting or it can cause headaches for those who are sensitive to light. Sunglasses can help reduce the intensity of the light, helping to reduce discomfort.
If you're heading out in your car or going for a Winters walk, remember to take your sunglasses with you!
At our MKO practices we have a wide selection of sunglasses from a variety of brands available with prescription and non-prescription lenses. Visit your local MKO practice to find out more.
More From The Blog
Catch up with the latest in eyecare and eyewear